Our Hearing Care Services
You and your loved ones deserve someone who will care for you like family!
Here are some of the services provided at Hearing & Balance Solutions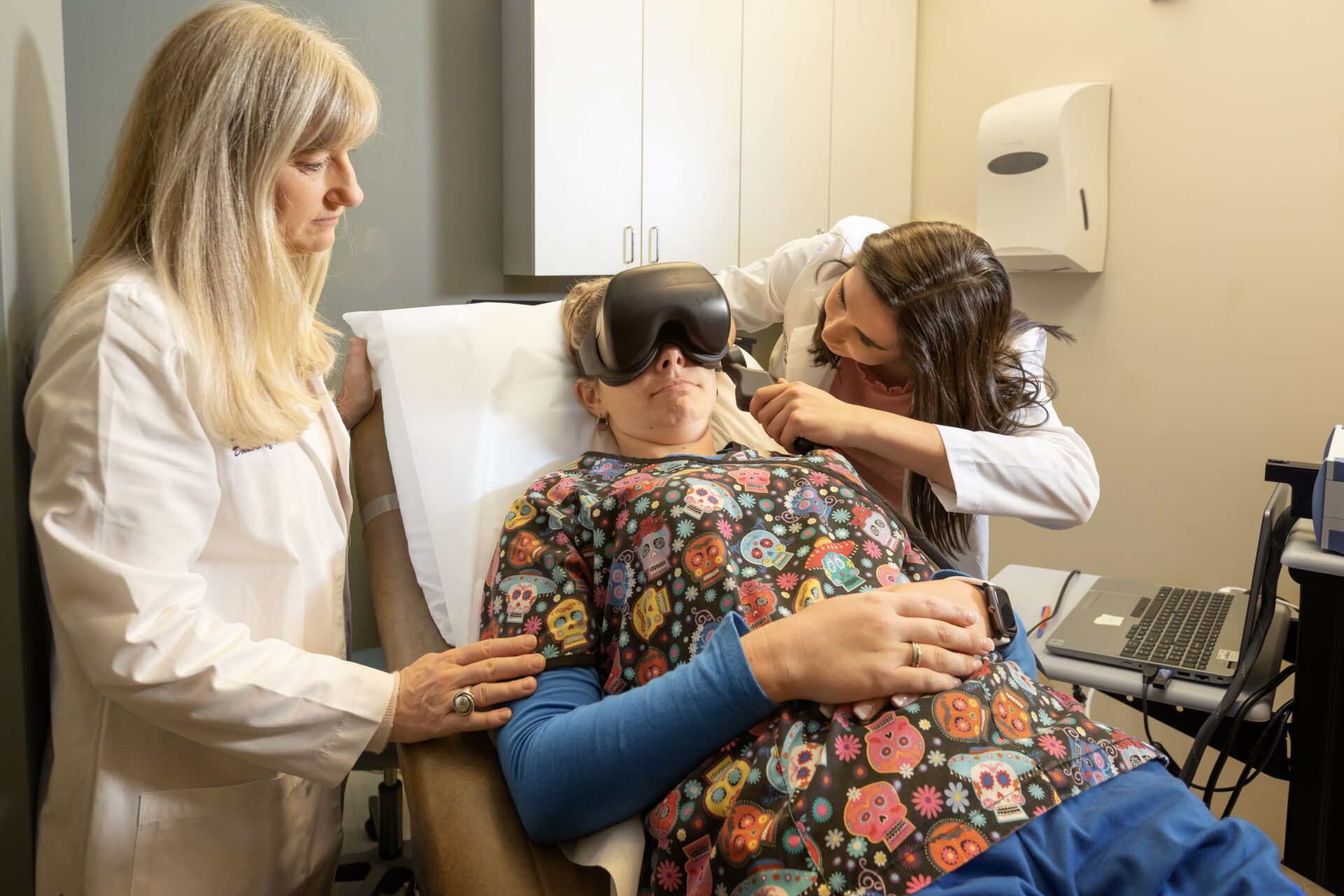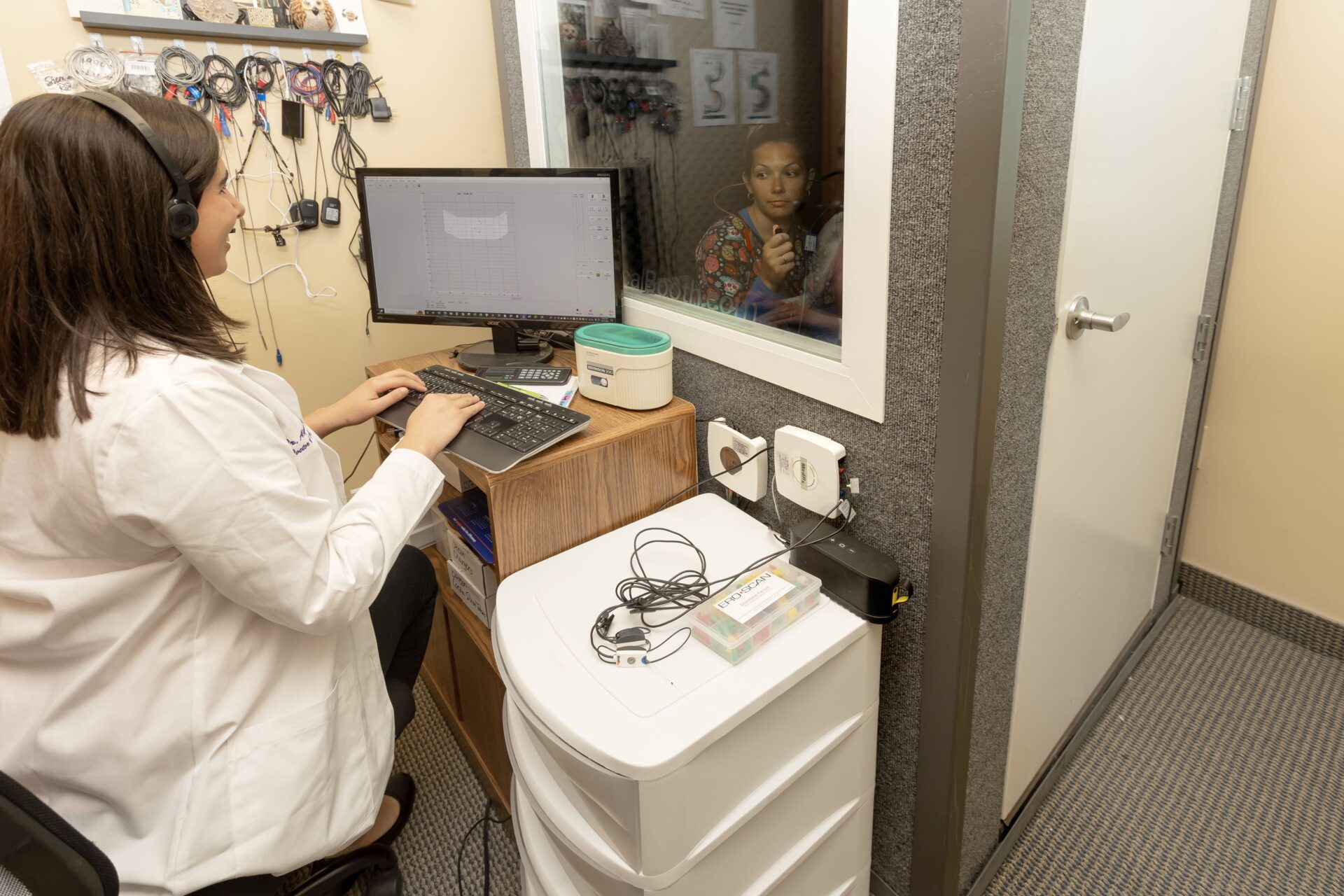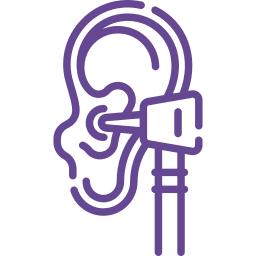 Comprehensive Otoscopic Examinations
Learn More
An otoscopic examination includes a visual inspection of the ear canal and tympanic membrane (ear drum) and is performed to determine the condition of the ear canal and the status of the eardrum.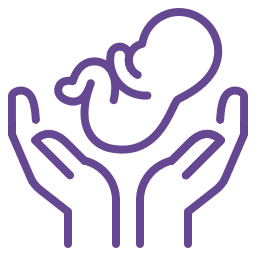 Newborn Infant Hearing Screenings
Learn More
Screenings are provided in compliance with Federal regulations and are performed in the office for infants who either failed or were not tested at birth.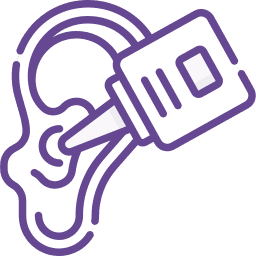 Learn More
The safe extraction of cerumen (ear wax).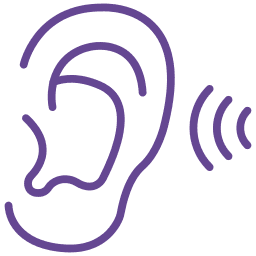 Tinnitus Assessments and Treatment
Learn More
Tinnitus assessments incorporate a combination of specific tests and patient-focused questionnaires that are used to develop a tinnitus treatment plan.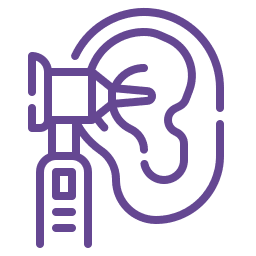 Comprehensive Adult and Pediatric Audiological Evaluations
Learn More
Hearing examinations evaluate the outer, middle, and inner ear and are provided for all ages.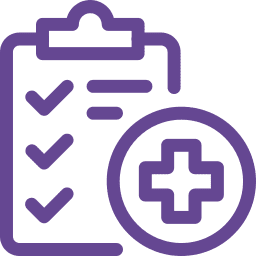 Vestibular Evaluations
and Treatment
Learn More
Vestibular examinations are used to confirm or rule out inner ear involvement based on reported patient symptomology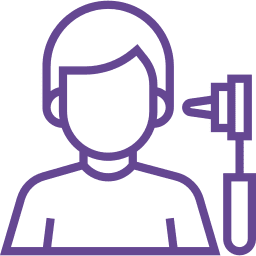 BPPV Diagnosis and Treatment
Learn More
BPPV is the most common type of vertigo and can be diagnosed and treated in the office by xenolith positioning maneuvers.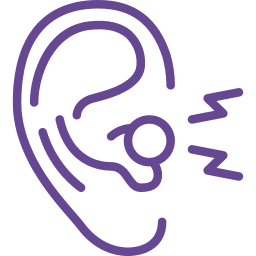 Hearing Aid Evaluation and Dispensing
Learn More
Hearing Aid Evaluations allow providers and patients to choose the most appropriate prescription hearing aid or OTC hearing aid for their lifestyles and goals. Hearing Aid Dispensing includes a customized hearing aid fitting using real ear measurements for each patient.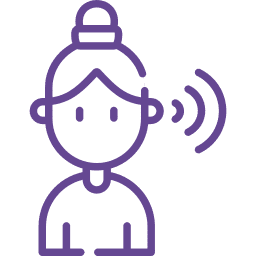 Learn More
Aural Rehabilitation encompasses the process of hearing aid fitting and orientation in addition to counseling on the use of devices to help each hearing aid user be the most successful with their devices.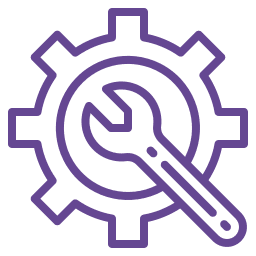 Hearing Aid Repairs and Servicing
Learn More
Repairs and servicing includes both in and out-of-office manufacturer repairs and follows the warranty of the patient's hearing devices.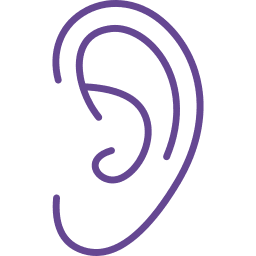 Learn More
Ear impressions are used to design a custom-fit earpiece that can be attached to hearing aids or used for recreational purposes (i.e., swim plugs, sleep plugs, hearing protection, musician monitors, etc.)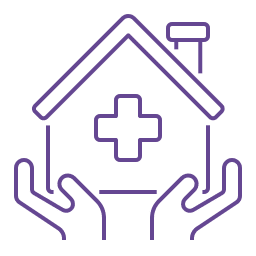 Learn More
We are proud to offer in-home services to local assisted living facilities, retirement homes, and local private residences. Please contact our office for more information.