Hearing & Balance Solutions, LLC is an Audiologist owned and operated private practice with a combined 34 years of clinical audiology experience.
Your hearing and balance care is the central focus of this practice. It's your experience that matters. Dr. Kristin Krotz and Dr. Abigail Ritinski specialize in diagnosing and treating disorders of hearing, tinnitus, and balance.
Our audiologists offer an individualized approach, focusing on the unique needs of each patient. At Hearing & Balance Solutions, we provide hearing, tinnitus, and balance services to a wide patient population.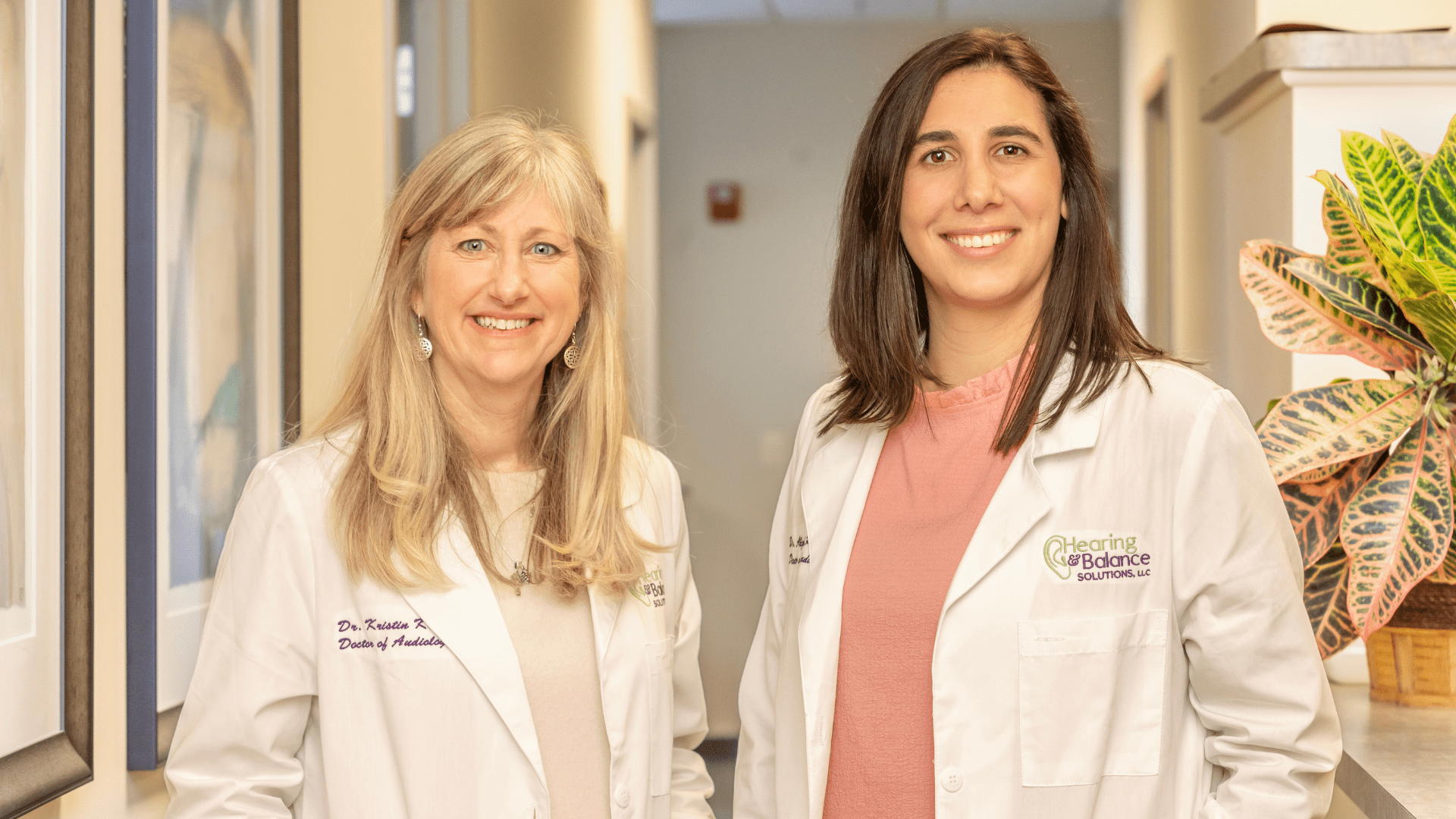 We pride ourselves on taking a patient-centered approach to each appointment to ensure the patient's goals are being met.
We provide services in two convenient locations, accept most insurance plans, including Medicare and Medicaid, and offer in-home services as needed.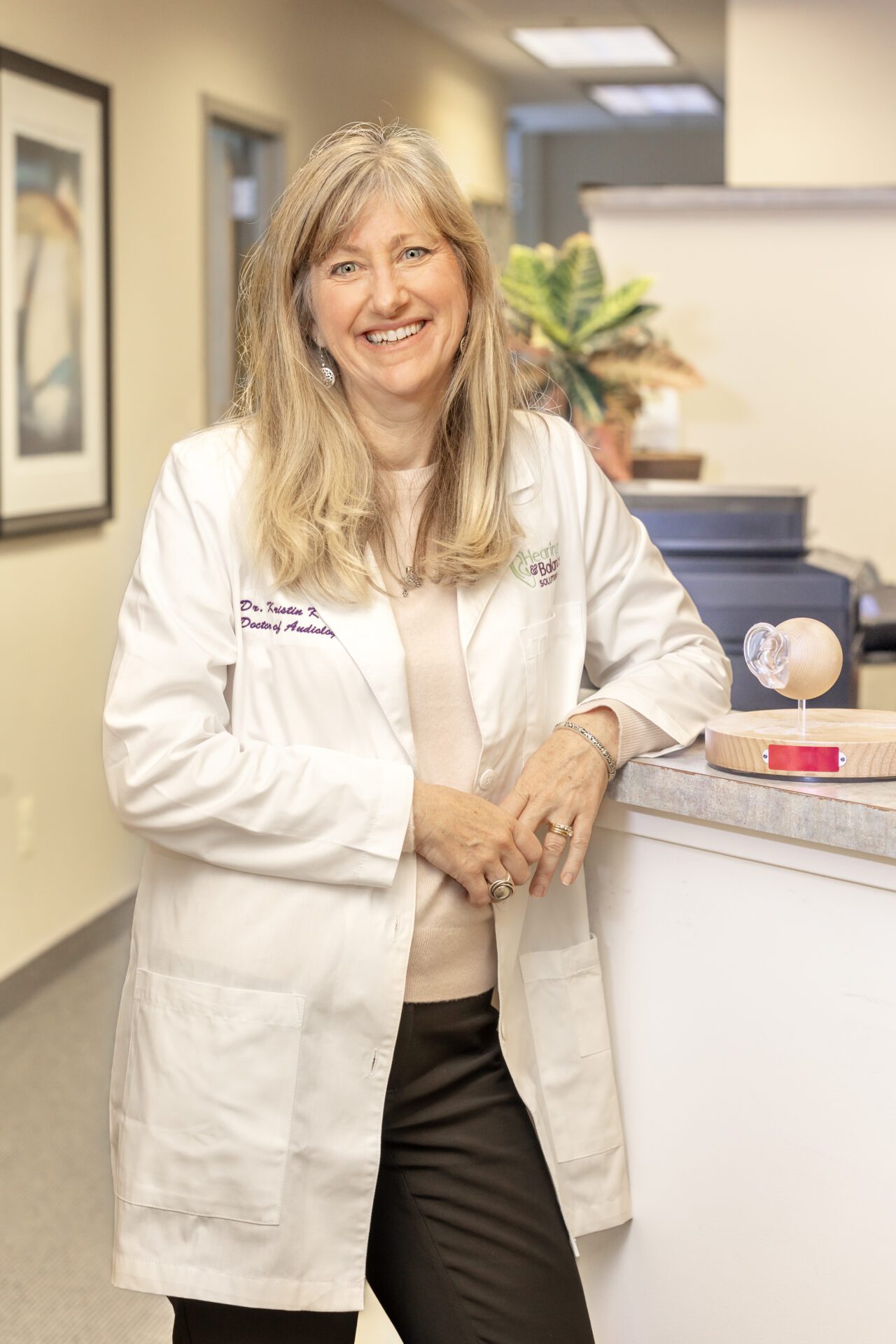 Kristin Krotz, Au.D., F-AAA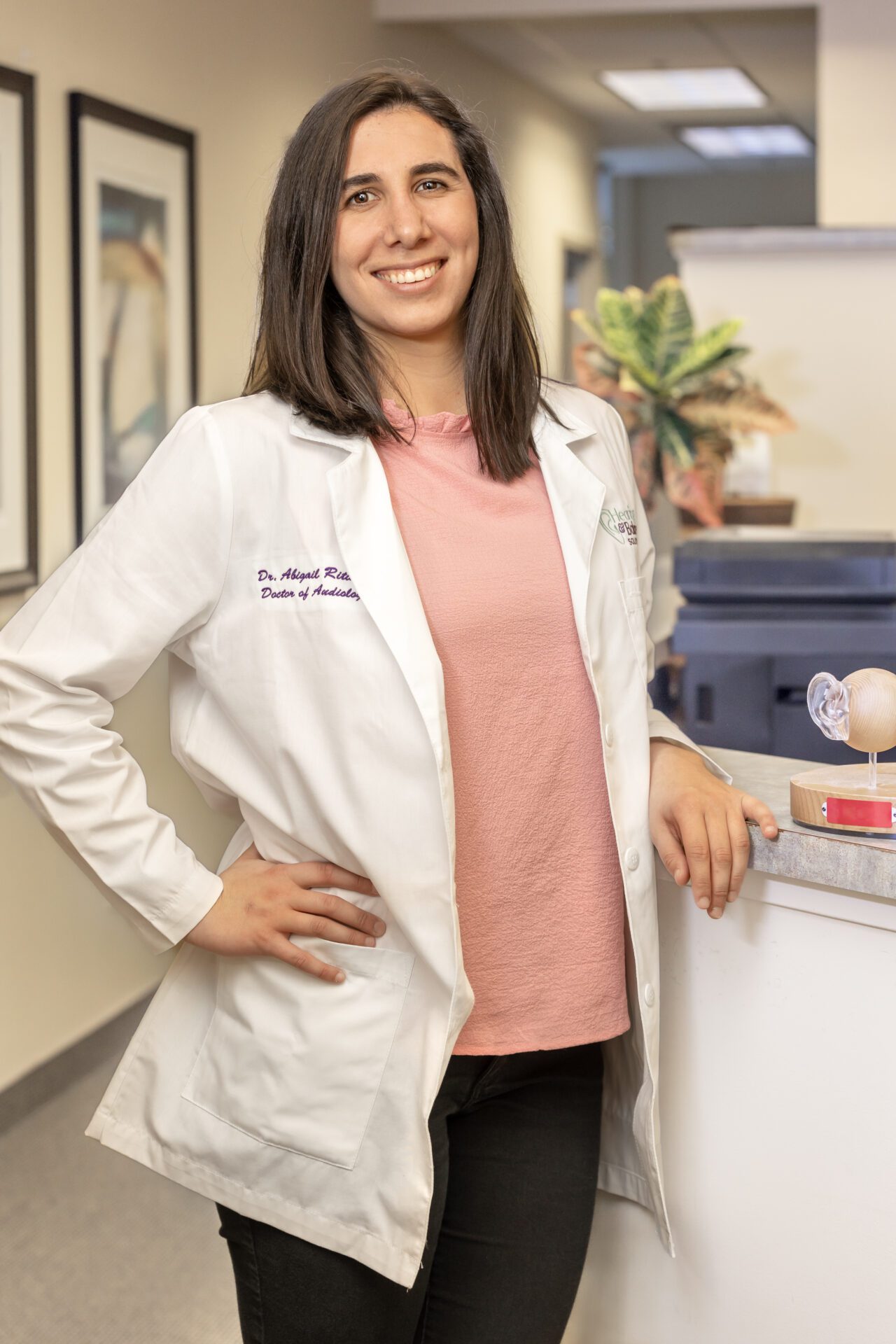 Abigail Ritinski, Au.D., CCC-A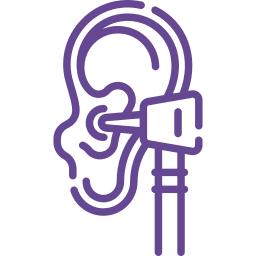 Comprehensive Otoscopic Examinations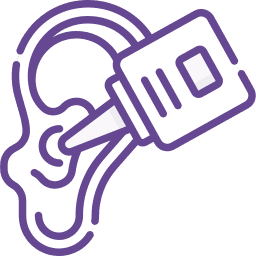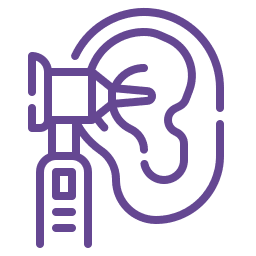 Comprehensive Adult and Pediatric Audiological Evaluations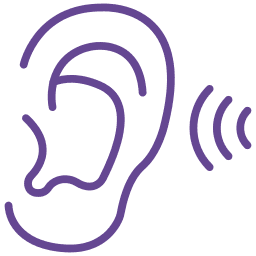 Tinnitus Assessment and Treatment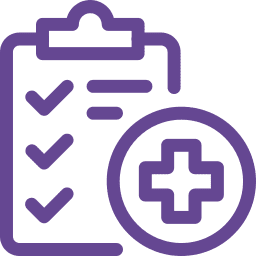 Vestibular Evaluations and Treatment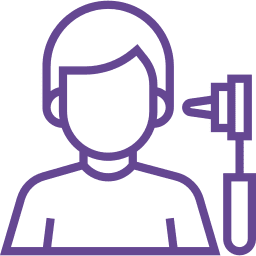 BPPV Diagnosis and Treatment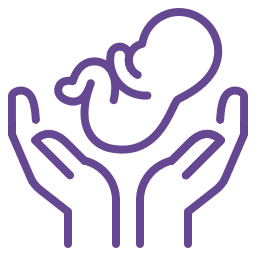 Newborn Infant Hearing Screenings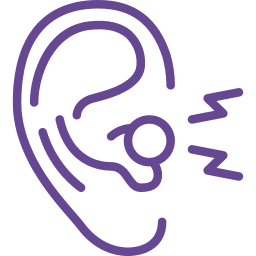 Hearing Aid Evaluation and Dispensing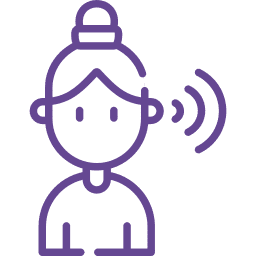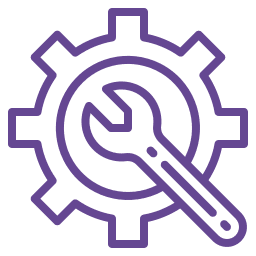 Hearing Aid Repair and Servicing for All Major Manufacturers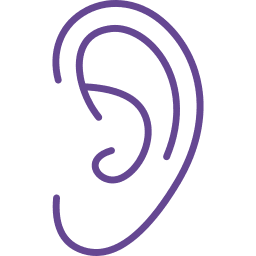 Custom Earmolds, Custom Hearing Protection, and Musician Monitors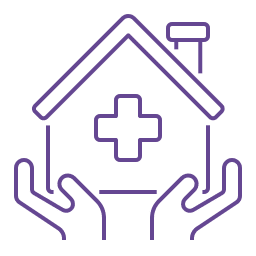 Steven Williams
2022-10-24
I knew I could get hearing aids online and they were cheaper, but I wanted a baseline test to determine how bad it was. Dr. Krotz is excellent. I got an in-depth hearing test and aids that were tuned to my specific needs.
Dennis Klakring
2022-10-14
Kristen's knowledge, experience and communication were the best I have experienced in dealing with progressive hearing loss over the last 10-12 years. She shared information on both my condition and courses to address them clearly and in illuminating detail. I would and will recommend her to any and all who suffer from the challenges of hearing loss.
Edward Wachter
2022-10-07
Outstanding service and flexibility in scheduling
Millard H. Alexander
2022-09-21
For more than 5 years Dr. Krotz has with care and skill helped me compensate for my age-related hearing loss. She's wonderful, and far more reassuring and capable than other audiologists I have seen. She merits the strongest possible recommendation.
Needed to reschedule my appointment due to my mistake and the change was very easy and plesent to help me with the change.
Very friendly and thorough. Will go back again!
Dr Krotz is the best audiologist I have ever had! I still see her despite moving over 8 hours away.
Excellent service. Was able to get appointment right away. Always there when I need help.